An operational concept for the future engagement with the private sector in international cooperation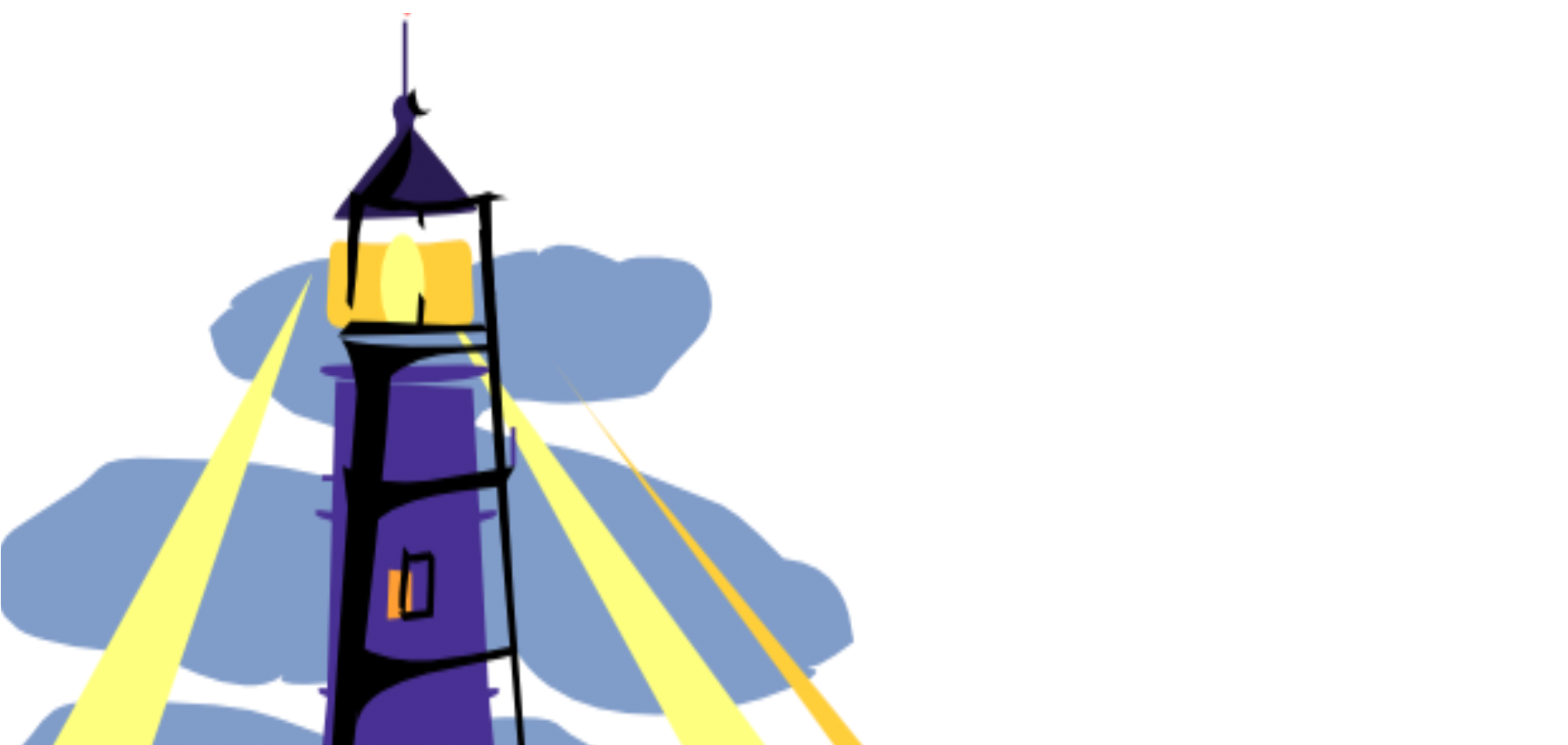 Achieving the ambitious Sustainable Development Goals (SDG) that are set out to end poverty, improve global health, ensure universal education and mitigate climate change until 2030, will require joint efforts. States and public actors can`t fulfil them on their own – SDG#17 therefore calls for the involvement of the private sector. The Engagement with the Private Sector (EPS) becomes an increasingly important measure to mobilize private resources and engagement, to increase organizational and financial capacities of development aid.
The Swiss Federal Council's strategy for development gives priority to strengthening the engagement with the private sector (EPS) and expanding the number of partnerships. To facilitate this process, two so-called "lighthouse projects" – Medicines for Malaria Venture (MMV) and Renewable Energy and Energy – & Resource Efficiency Promotion in International Cooperation (REPIC) – were identified by the Center for the Engagement with the Private Sector (CEP) to be evaluated as best practice cases. This paper analyzes these projects according to seven structural dimensions that are most commonly used to evaluate similar endeavors: (1) the governance structure, (2) how the cooperation with the private sector is structured, (3) how the projects came into being, (4) how criteria for cooperation are derived, (5) how finance and risk are incorporated, (6) how monitoring and evaluation are handled, and (7) how knowledge management is practiced. In a next step, best practices of MMV and REPIC are elaborated within each dimension that can be used to inspire new alliances with the private sector. The key findings are then synthesized into a set of operational guidelines. The key findings further point to the advantages of EPS projects in the form of a centrally managed or single thematic platforms.
Lighthouse projects as a source of innovation TEASER
Lighthouse projects as a source of innovation FULL PDF

Einführungen 2017